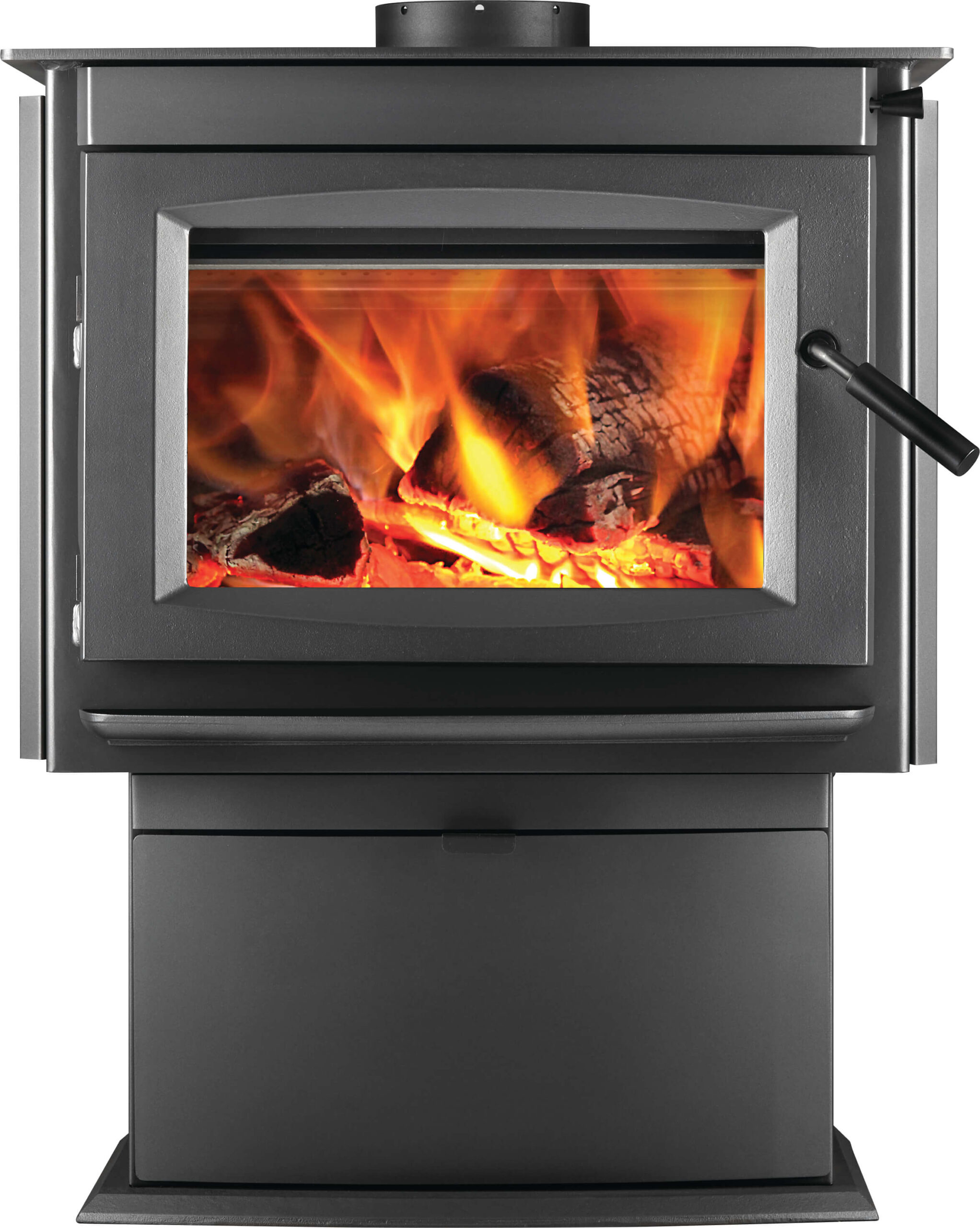 S20-1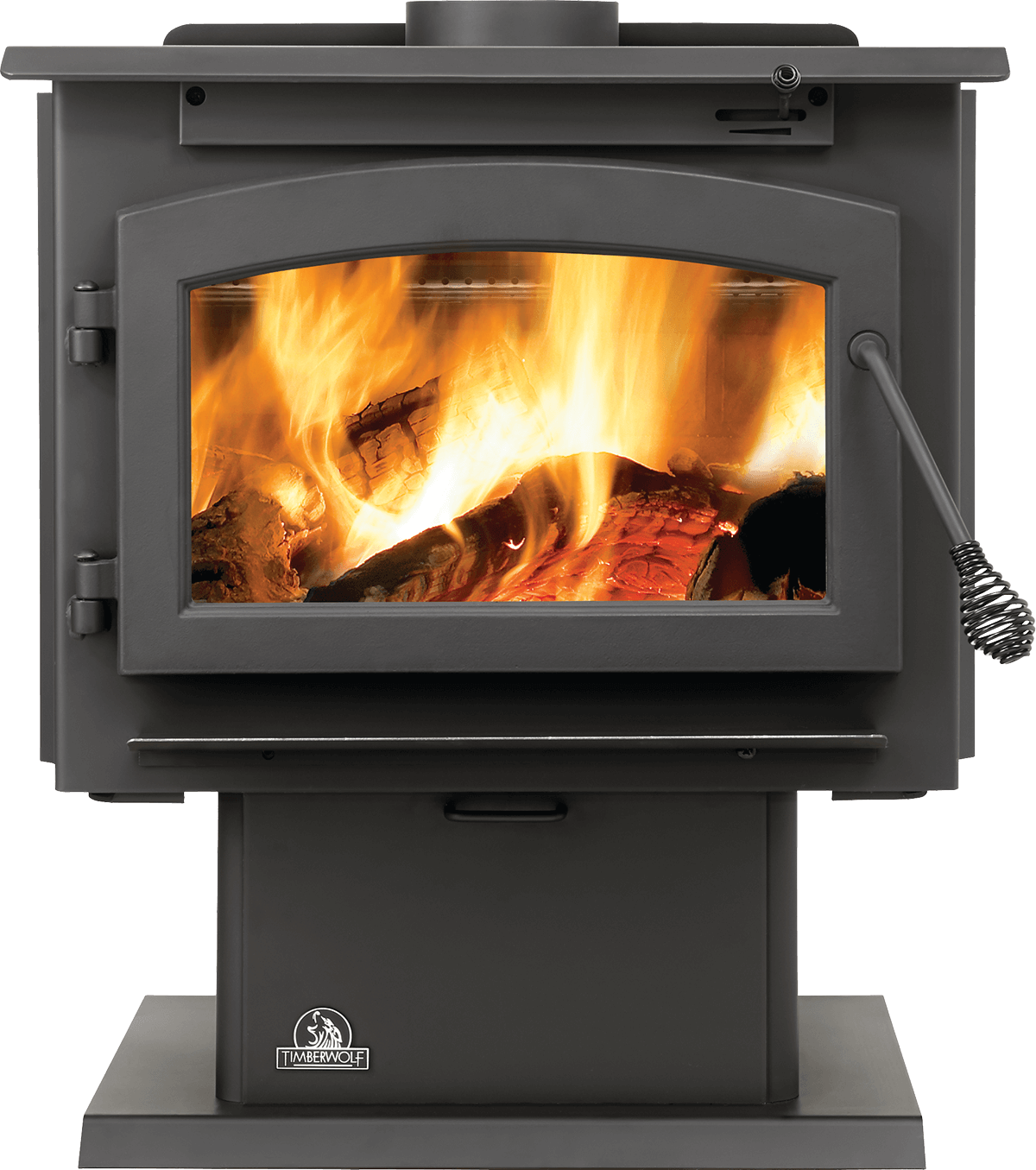 2100-1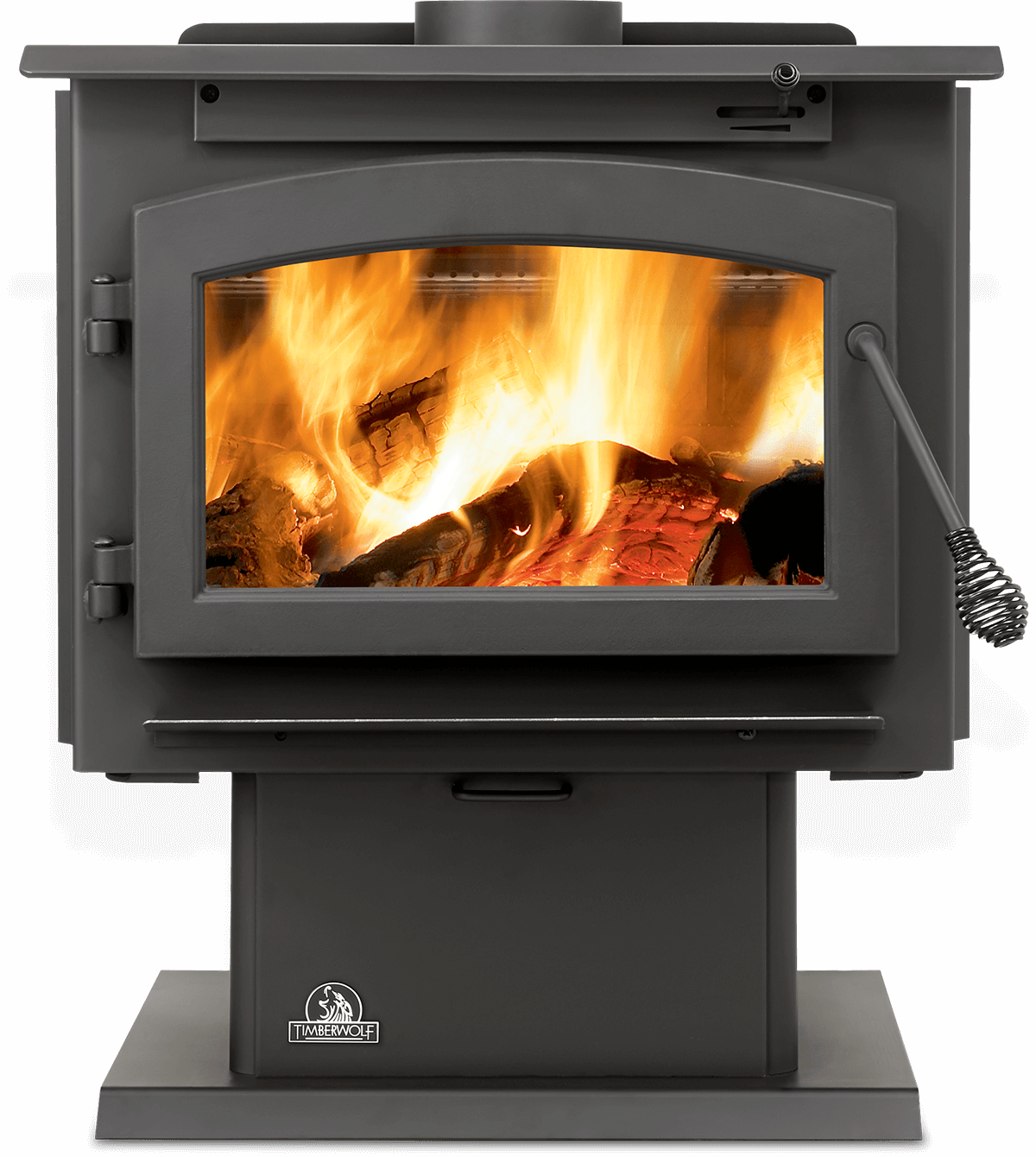 2200-1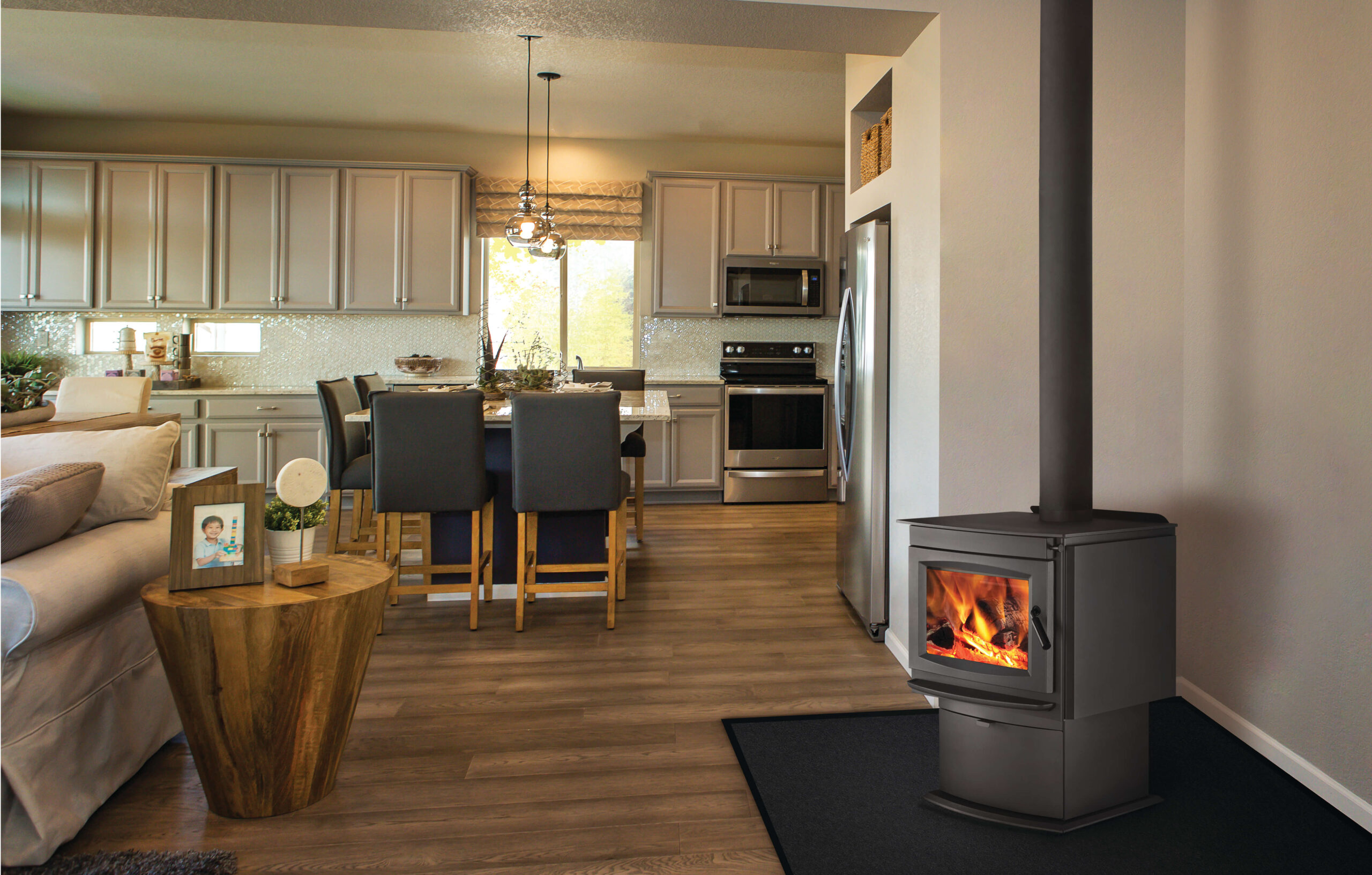 Wood Burning Stoves
The fireplace is one of those things we only become aware of when the months grow colder and winter sets in with its chilling breeze.
Wood burning is one of the oldest and till today remains one of the cheapest means of generating warmth and comfort for the home. It has been utilized at almost every point in human history and its relevance today despite the plethora of heating options options available in the market is quite astonishing.
Wood burning provides a comforting ambience that's peculiar to natural flames and a glowing atmosphere that is inviting and relaxing at the same time. As such it remains one of the most appealing types of fire places for most homeowners.
It's beautiful, golden flames coupled with the feel of nature remains one of the major reasons why most people choose the wood burning fireplace over the many simpler solutions available in the market today.
Wood burning stoves makes use of wood predominantly as its source of fuel. Hardwood is usually the recommended option as they produce more heat and tend to last longer in the hearth with little smoke.
Wood need to be carefully chopped and treated before they can be used in the fireplace. The treatment will not only help the wood to burn more steadily but also residue the amount of smoke it emits.
Since the wood burning stoves produces waste products in the form of carbon monoxide, its advisable to have a carbon monoxide and smoke detectors installed alongside your wood fireplace.
This way, you get to control the level of this residue before it increases to dangerously high levels which may become harmful to your health.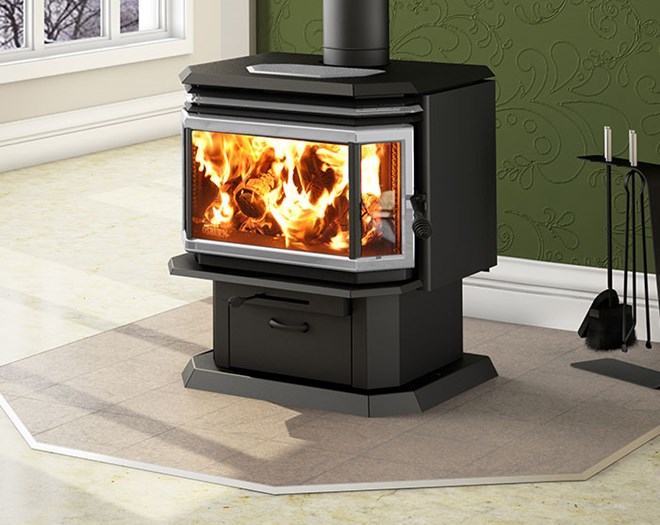 Wood burning stoves often requires a lot of work, most of which cannot be automated at this moment and will require manual effort to be carried out. For instance, to keep the fire running, you'll need to bring in wood. This may involve you buying or cutting down trees yourself and chopping them into smaller sizes.
You'll also need to move this wood up to your room. Wood does not burn cleanly and often leaves lots of ashes in the hearth. You'll need to clean this out almost every other day of the week.
Wood also takes a lot of space. These downsides however are not peculiar to the wood burning fireplace. Like everything else it has its own upside too. It's cheaper than most heating system, produces more realistic flames, a lot more comfortable and enjoyable and add a natural charm to your home more than any heating options available today in the market.
Unlike other fireplaces, it will not contribute in any way to increasing your electricity bills and at the same will continue running even when there's no power supply.