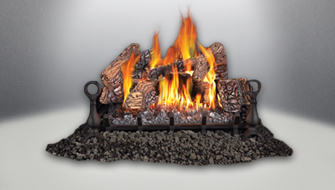 Fiberglow Series Gas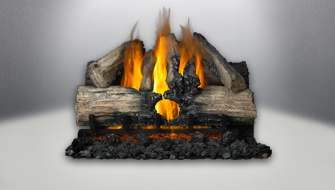 Verso Series Gas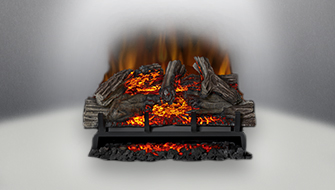 Woodland Series Electric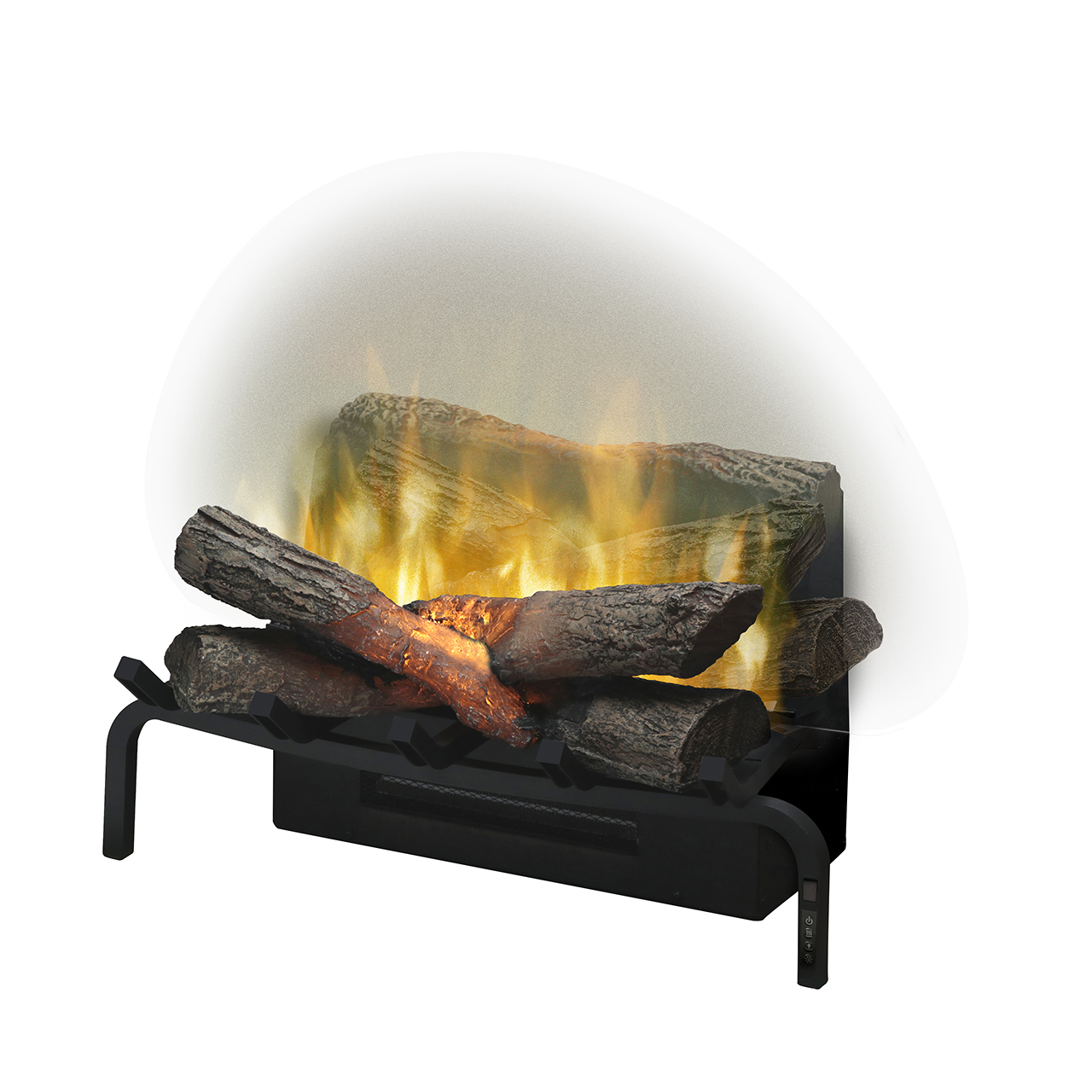 Revillusion Electric Logs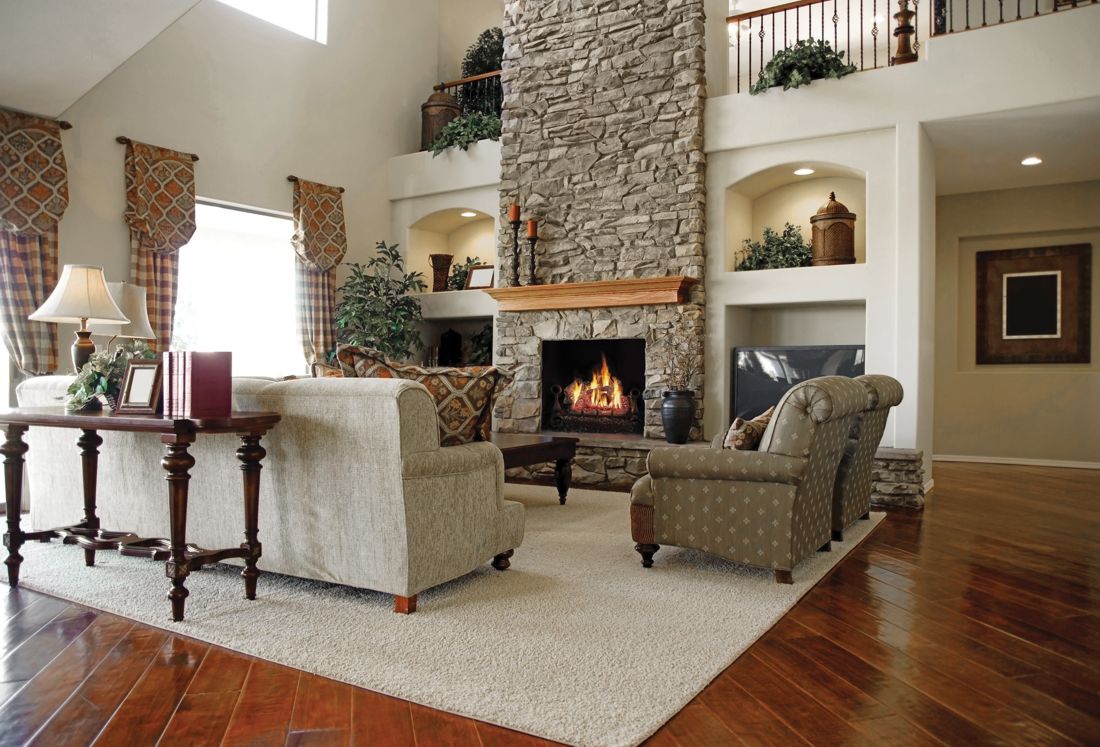 Gas and Electric Log Sets
Transform your existing wood burning fireplace with our log sets to create the ambience your home rightly deserves.
Our log sets are more than a heating system for your home. It comes with all the elegance and style to add that amazing touch of nature to your interior decor and make your home welcoming each time you open that door.
The log sets are a modified gas or electric fireplace. Just like the gas fireplace, it makes use of natural gas as it source of fuel. Unlike the traditional gas heating system, however, it comes with a set of logs to add a natural touch to the fireplace.
These logs are often customized to look exactly like natural logs of wood from various types of trees such as: Apple, Ironwood, Red oak, Shagbark hickory, maple, White Ash White Oak, Yellow birch etc. As such, if you aspire to install a heating system in your home, that will look just like the traditional wood fireplace without all the work and upkeep, your best option is to try our log set fireplace.
The log set design has been around for quite some time now and is the best combination of aesthetic and functionality when it comes to building a modern fireplace. The log set design is quite simple: a gas heating system covered with artificial metal logs. When the fireplace is turned on, the flames comes up with a visual effect that makes it look like the metal logs are actually burning to produce the flame.
This makes the log set a very enticing option for those looking for a heating place that will look old school and yet without all the work of cleaning out ashes, and bringing in logs of wood or chopping wood before getting their fireplace to work.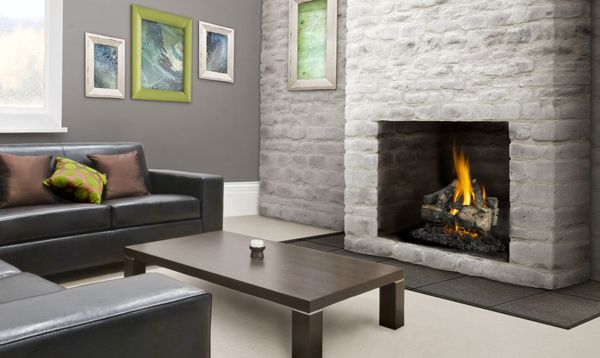 The gas logs burn more realistically like the traditional wood fireplace. However, this does not burn cleanly and tends to produce carbon monoxide. As such, this type should only be installed in a fireplace that has a chimney to allow for proper ventilation. This of course can lead to a reduction in its efficiency as some heat are bound to escape via the chimney.
Log sets are an impressive feature to put in place for your home as they are both beautiful and efficient and very easy to operate. You can make use of natural gas or propane, and most of these fireplaces come with an easy to control knob to raise or lower the flames.