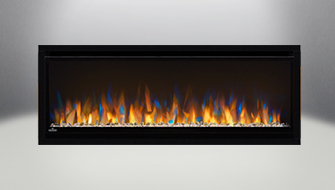 Alluravision Series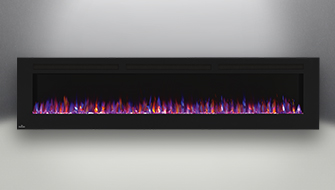 Allure Series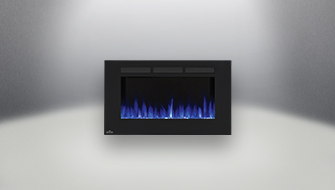 Allure Phantom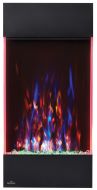 Allure Vertical Series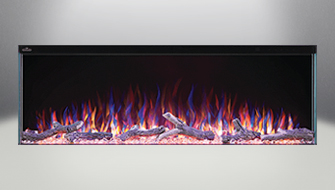 TriVista Series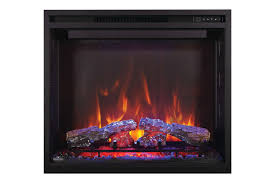 Element Builder Series
Ascent Series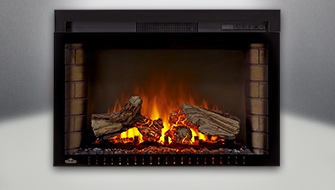 Cinema Series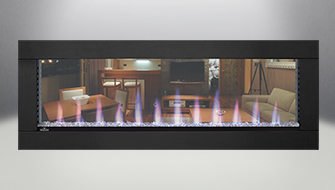 Clearion Series See Thru

Stylus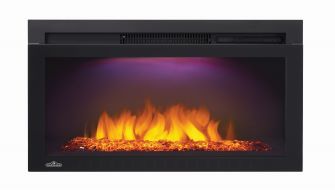 Cinema Glass Series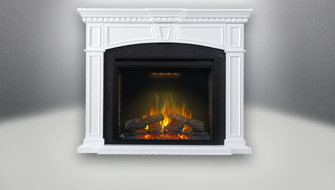 Electric Mantle Packages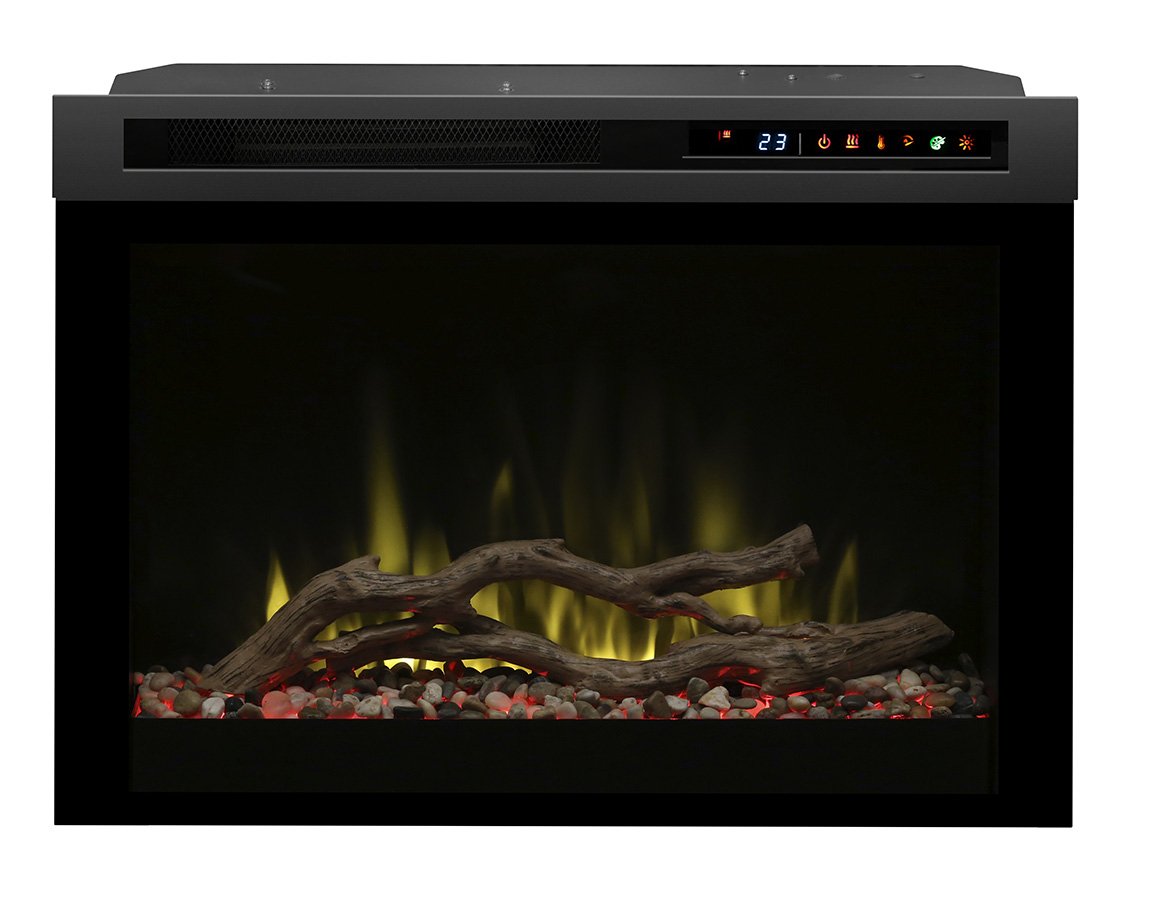 Dimplex Electric Firebox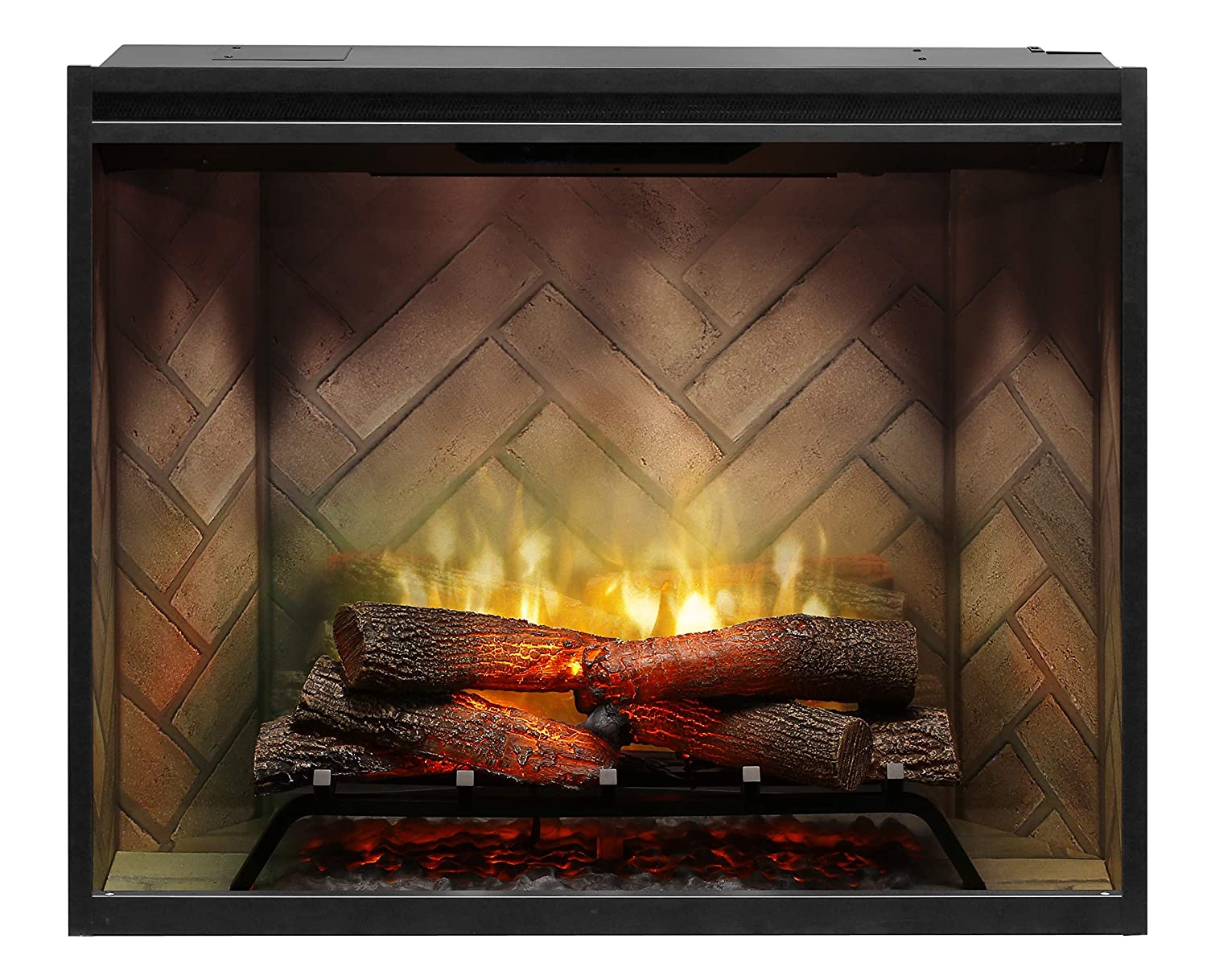 Dimplex Revillusion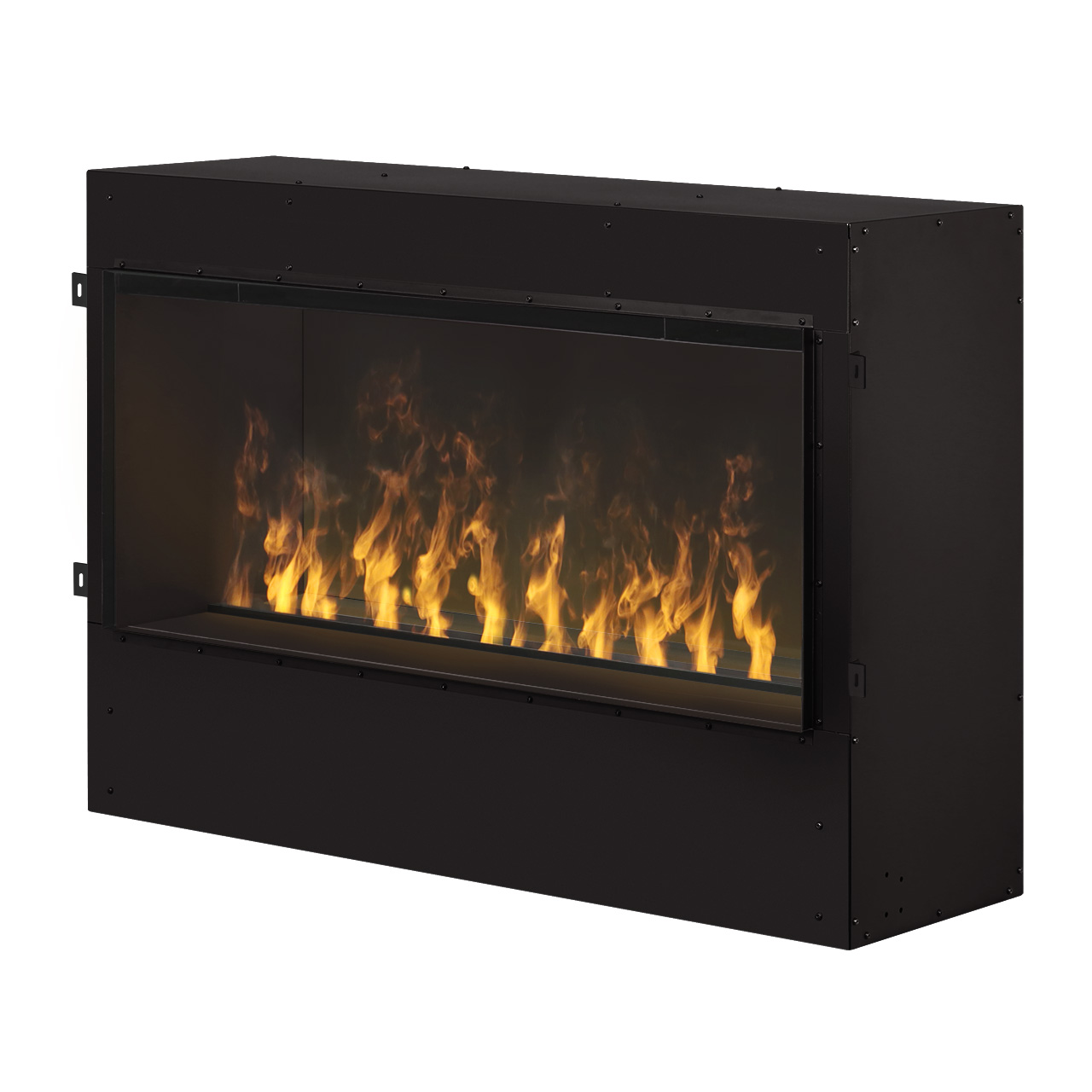 Dimplex OptiMyst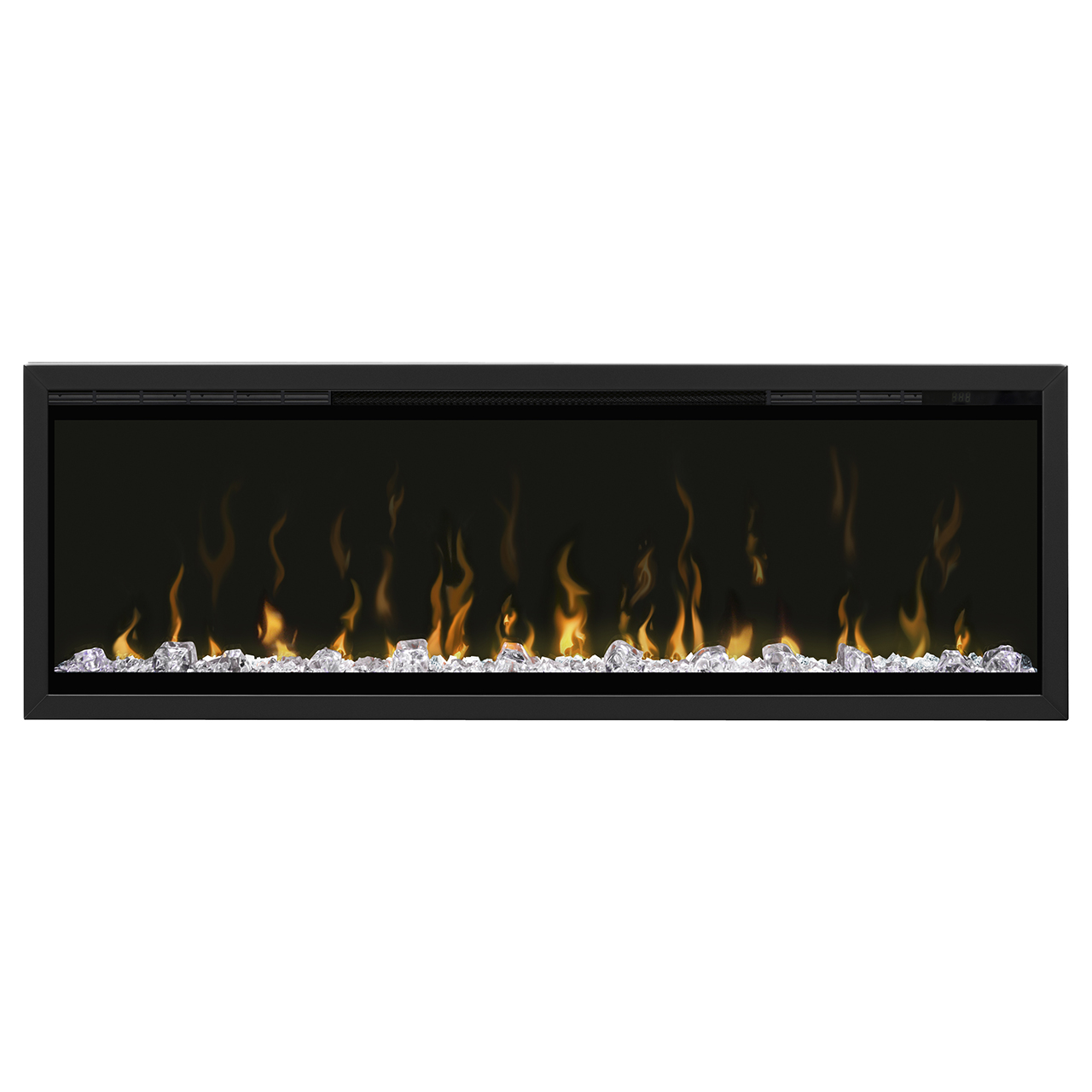 Dimplex Ignite XL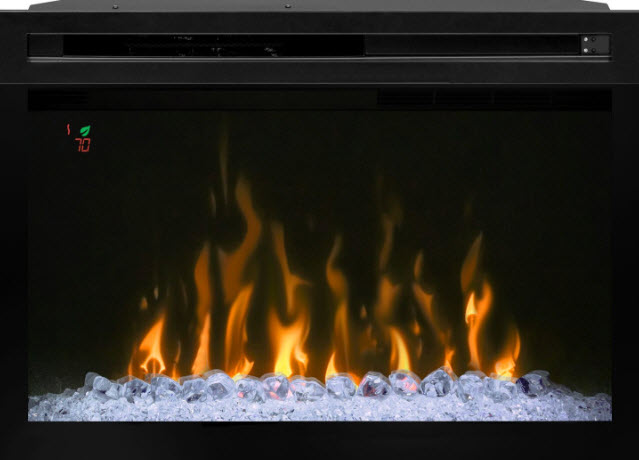 Dimplex MultiFire XD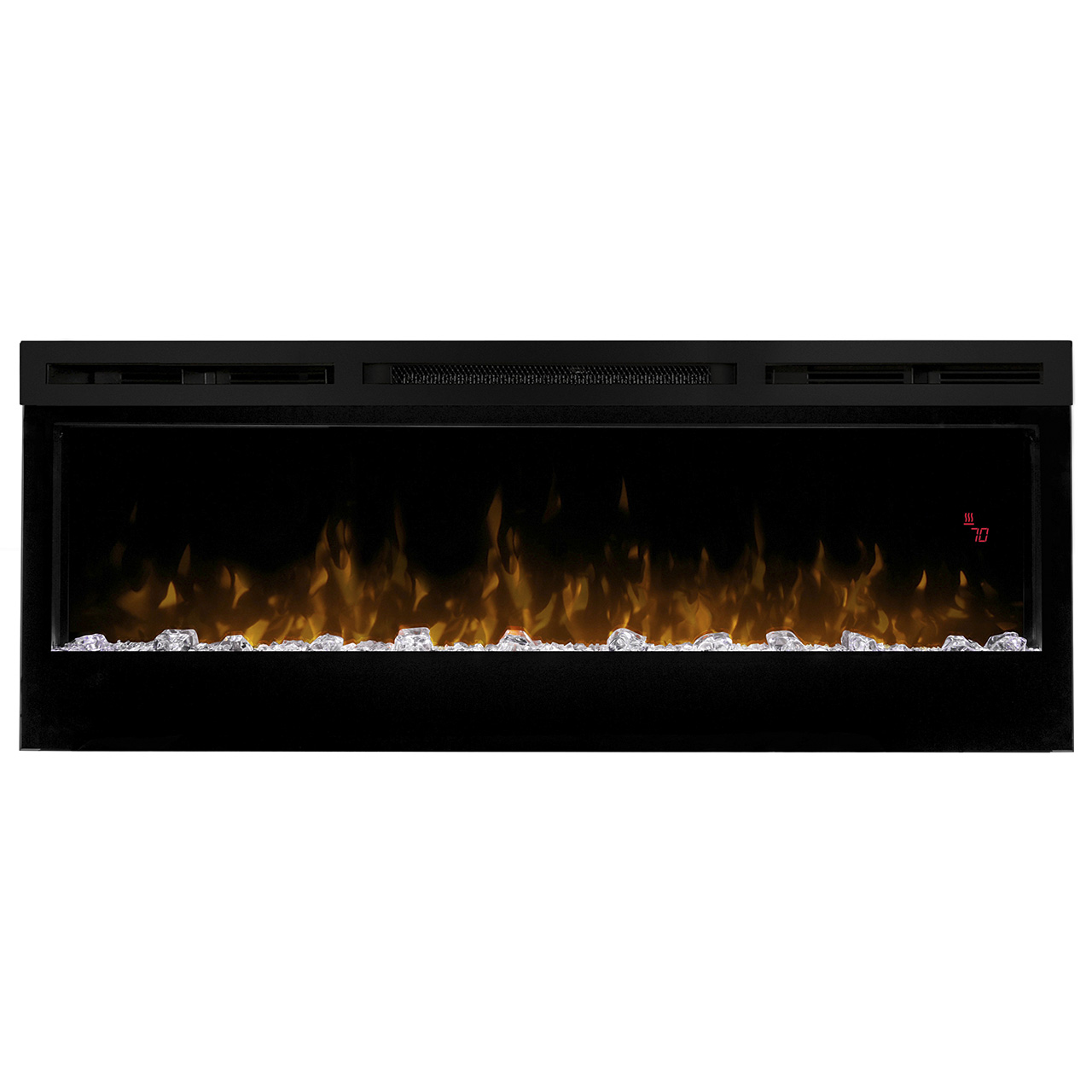 Dimplex Prism

Electric Fireplace
Our signature line of eco-friendly electric fireplace has been designed to fit into any almost any lifestyle or power budget at no extra cost for the environment.
One of the biggest challenges of keeping a traditional fireplace is upkeep and maintenance. You have to work almost round the clock to keep it burning and at the same time clean, all the while worrying about its impact on your health and the ecosystem.
With our electric fireplace installed in your home or office, you'll have little to worry about when it comes to upkeep and long term running cost. They are quite easy to maintain and the temperature can be regulated with just a turn of the dial.
An electric fireplace does not require fuels like coal or firewood. As such, they do not emit smoke and do not require vents. They are stylish, elegant and can add aesthetic values to your interior decor.
The working of an electric fireplace is quite simple. Most come with an internal electric heater. This converts electrical energy into thermal energy and is the major consumer of electrical energy in the unit. Most models today comes with a 3D flame visualization effect that can flicker flames. This makes the fireplace a lot more realistic and much more like a regular fireplace. The flames can also be adjusted to various heights and made to flicker as desired.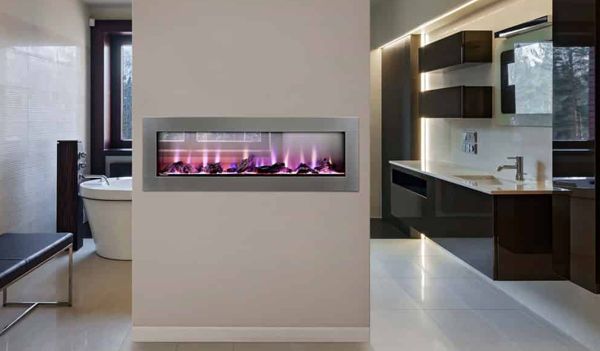 An electric fireplace can also be customized such that it produces only flames and no heat at all or only heat and no flames at all. This can make for a wonderful decor effect and add more aesthetic value to your home especially when it's out of season for warming.
Though electric fireplaces are quite efficient, they are not as efficient as the other types of heating options that are available in the market. For instance, the traditional fireplace gives more heat and can warm up a room a lot faster than the electric fireplace. But it is a lot more difficult and expensive to maintain in the long run.
If however, you're looking for a convenient way to warm up an apartment in the cheapest way possible, then going for an electric fireplace might be your best option. It's quite easy to run and requires almost no maintenance at all. What's more, this sort of fireplace can be integrated seamlessly with a smart home automation system and regulated from your control centre.
Since this type of fireplaces do not emit smoke into the environment, you do not need to construct a chimney nor does it require a permit to be installed in any building. They can be installed into almost any type of fireplace in a building. As such, you can choose to replace your traditional fireplace with an electric fireplace without worrying about creating a new space for it.