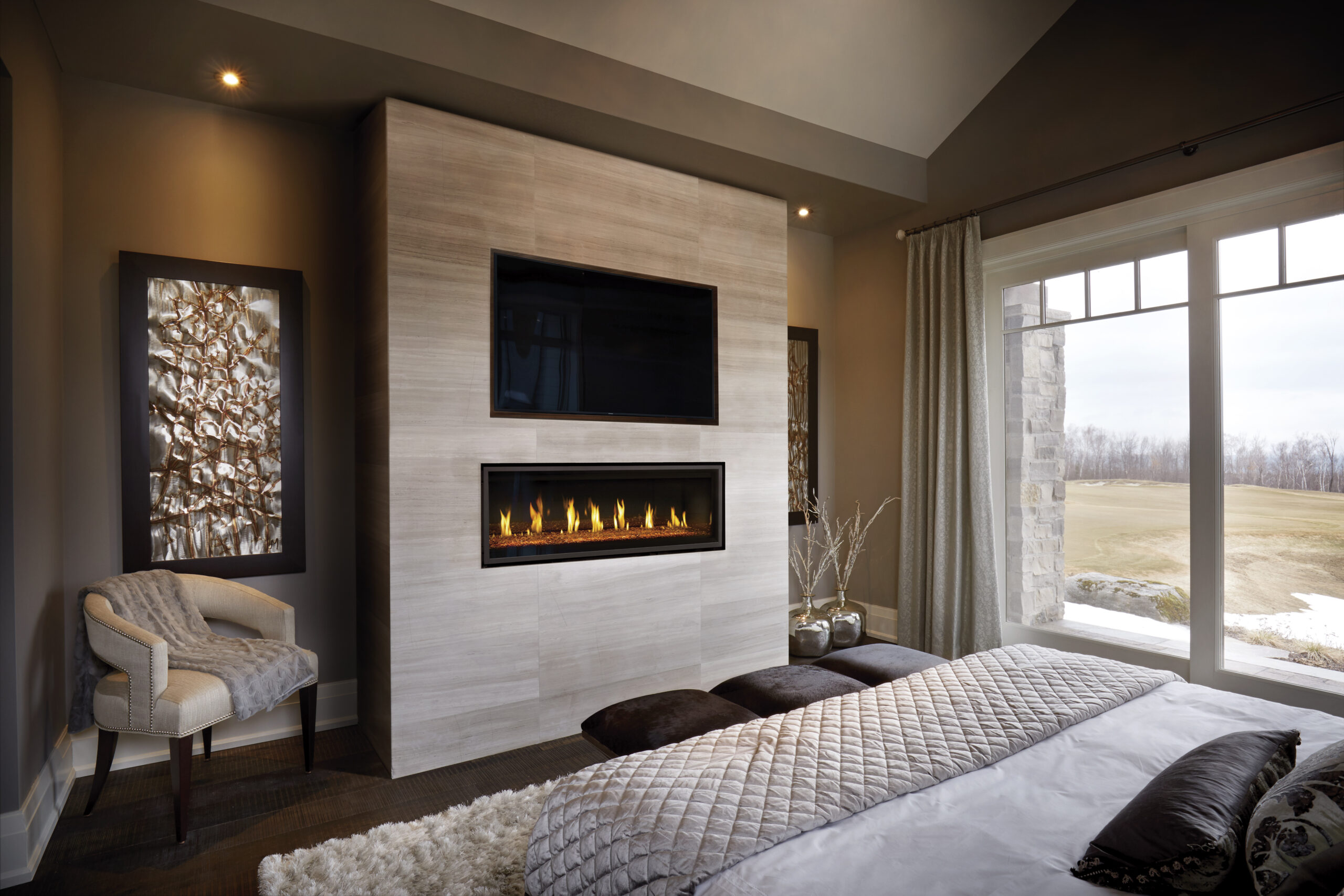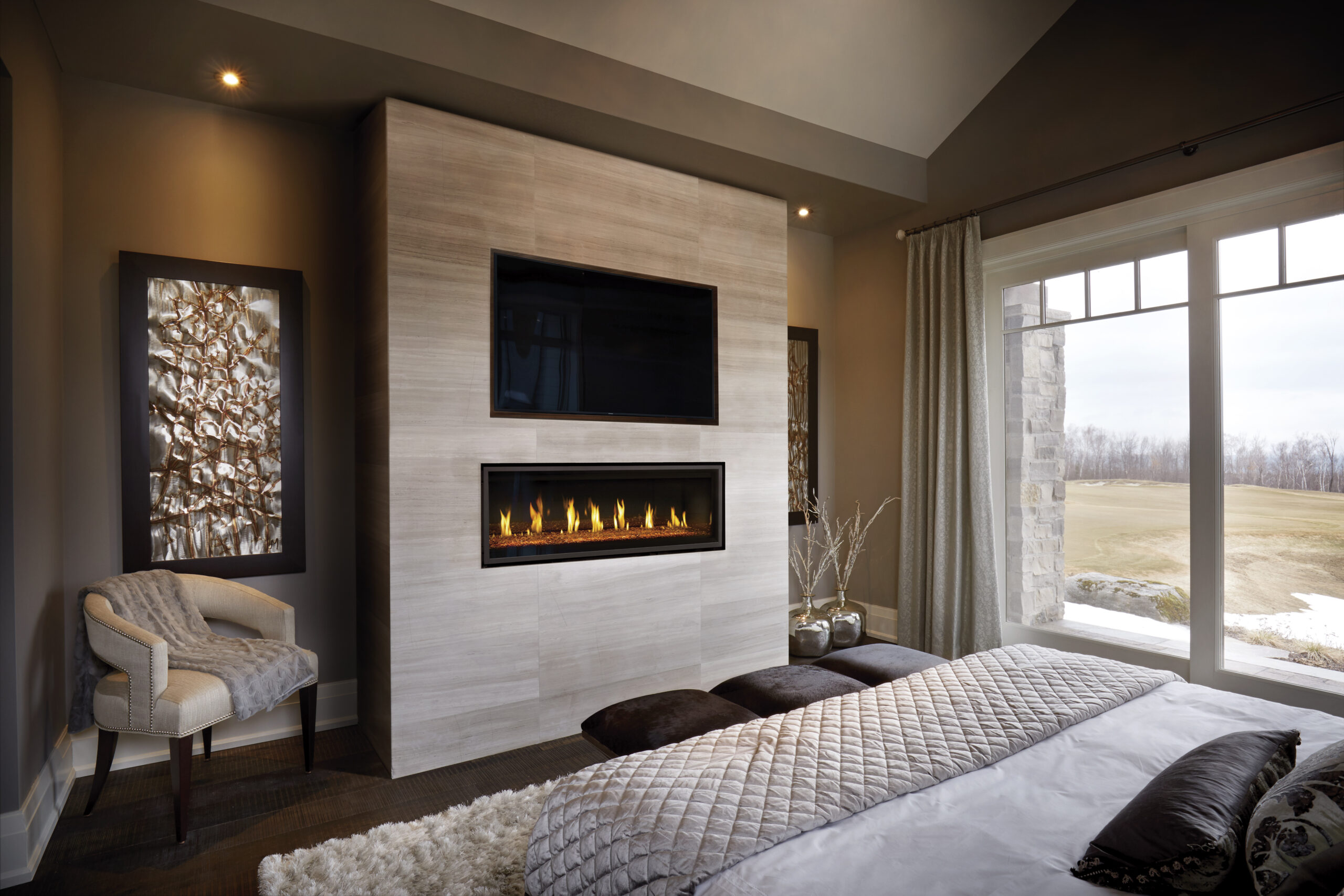 DIRECT-VENT FIREPLACES
Direct vent fireplaces are a type of fireplace that does not require a chimney. Instead, Direct vent fireplaces can be vented directly through a wall or roof. Because direct vent fireplaces draw air from outside, they do not consume the warm air in your house, which can be a problem in traditional wood fireplaces. They also prevent drafts from a downgust through your chimney.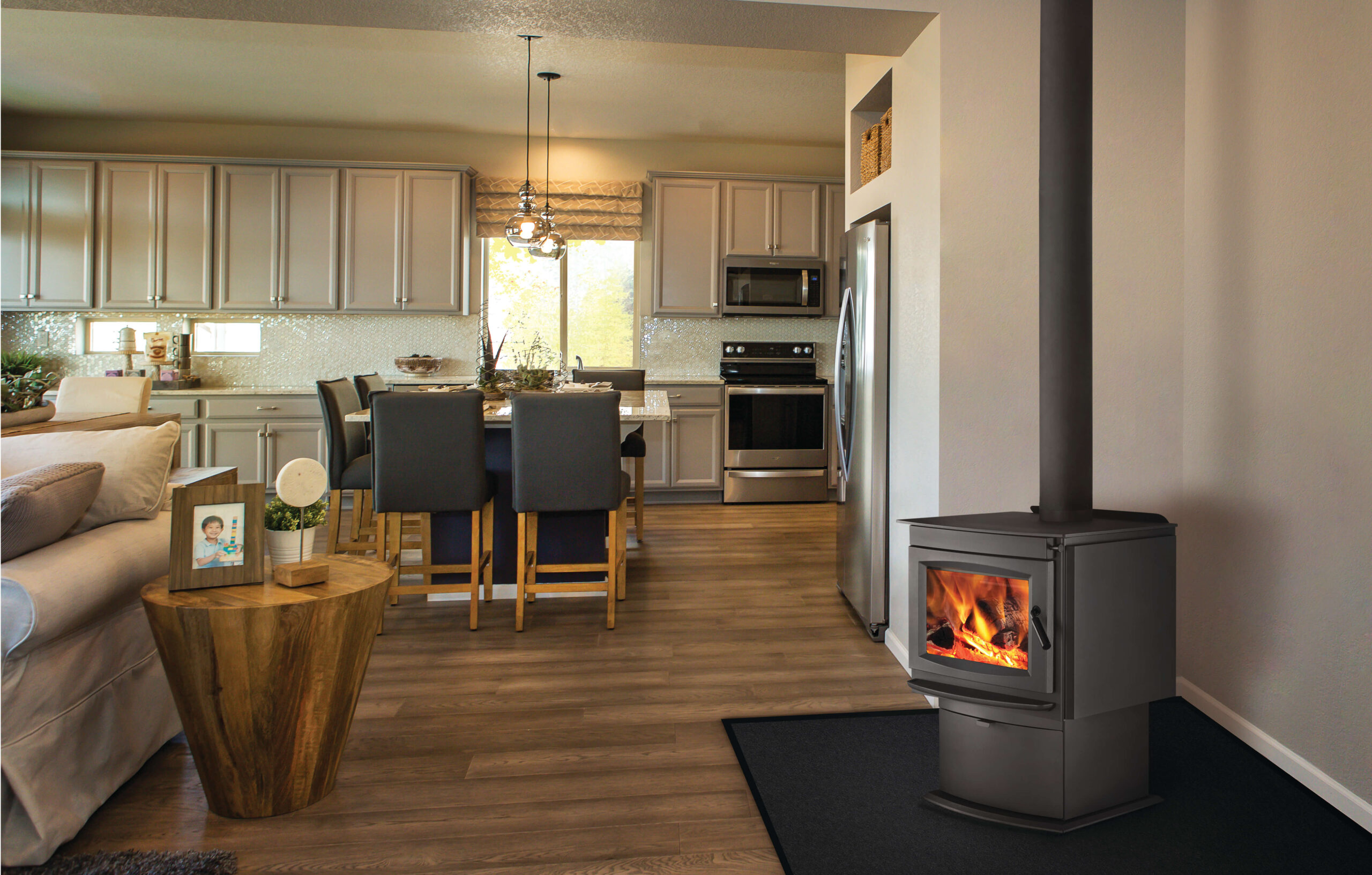 GAS & WOOD STOVES
Wood fireplaces are an ageless and functional center piece for any household, particularly in the North East. Fireplaces provide both warmth and ambience, and are an excellent source of home heating. Gas fireplaces are self-regulating, and are also very easy to clean and easy to maintain, with flames that look indistinguishable from traditional wood fireplaces.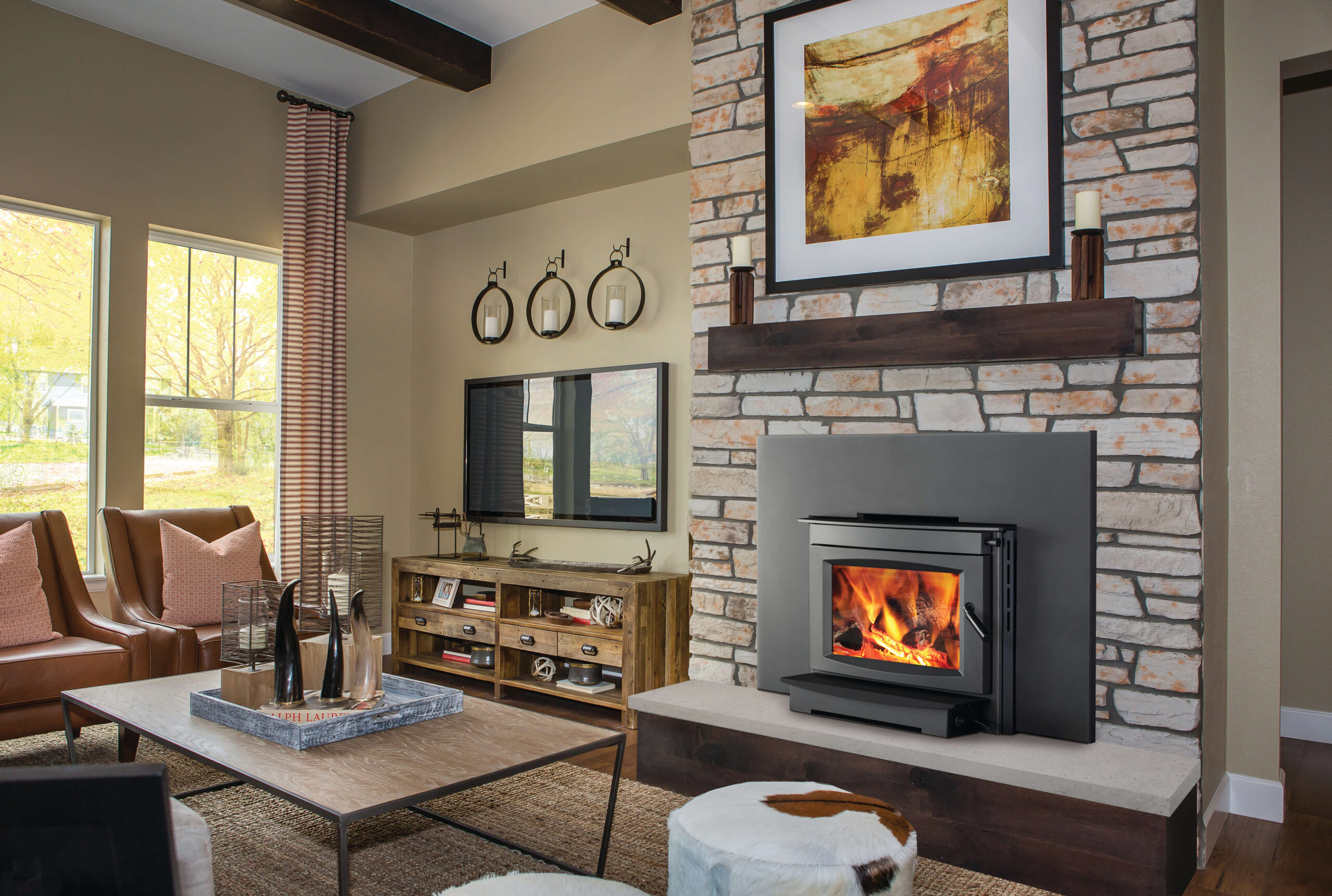 Fireplace Inserts
The fireplace may be the heart of the home, but there is a downside to a traditional wood-burning fireplace: heat loss! It might seem counter intuitive, but a basic open hearth will actually tend to pull warm air from the room into the fire, and then up the chimeny! This is where inserts come in. If you are looking for more than just the warm feeling created by a crackling fire, inserts can turn your fireplace into an excellent heat source.